About Krizens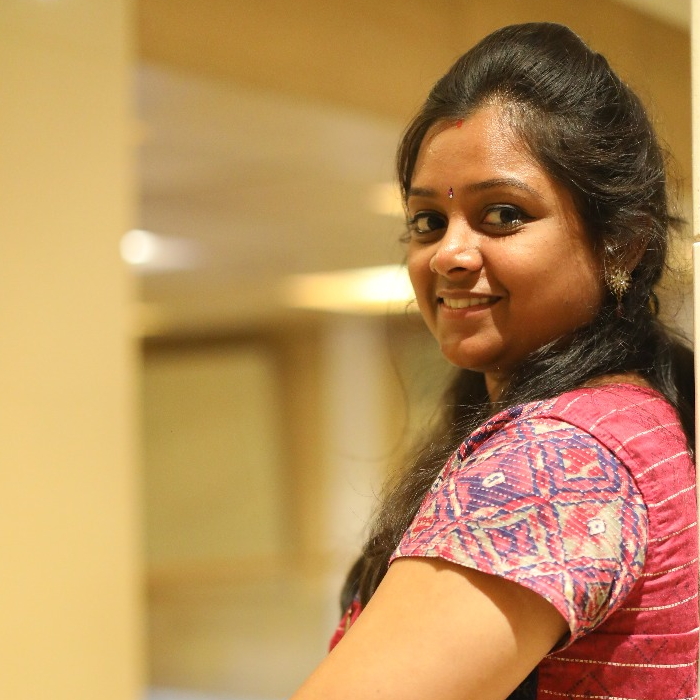 Krizen means 'knowledge' & 'sunshine'.
Krizens - a temple with divine knowledge and dilated sunshine.
Education is a stride for highflying career ahead. The Indian educational institutions holds an important place in the global education industry. It contributes in being one of the largest networks of higher educational institutes in the world. However, there is a potential for further development in the system.
By 2030, Indian educational systems will include online learning and gaming into their curriculum (one area which is growing precipitously).
At Krizens we believe that 'Good is the start of being Great' and it needs an inception of culture of discipline to move it from good to great. Here, it is important to understand the three intersecting questions:
What is the passion of your institute?
What is the area of specialization of your institute?
What drives the economic engine of your institute?
We strongly believe in aspiring what we inspire and together as a team we can achieve.
-Ms.Divya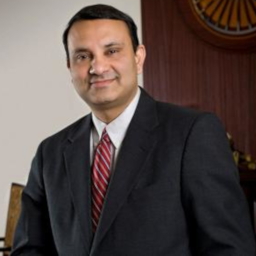 Dr.Narayanan is a former Provost of Wright State University. He has executed research projects of over $20 million on interactive simulations, information analysis, systems analysis, and human computer interaction. It includes an array of sponsors-the Air Force Office of Scientific Research, the Air Force Research Laboratory, Ohio Board of Regents, Intel, Lexis-Nexis, and other industries.
His research interest is in modeling human cognition. It is done in contextual and designing interactive systems to aid humans in performing cognitively complex tasks such as planning, information retrieval, synthesis and troubleshooting. His research has an interdisciplinary thrust with the following themes: cognition, computational representation, interactivity, and application.
He has published over 100 technical articles, including two books on modeling and simulation and was Associate Editor of IEEE Transactions on Systems, Man, and Cybernetics, the International Journal of Modeling and Simulation, and Transactions of the Society for Computer Simulation. He is a Fellow of the American Institute of Medicine and Biology in Engineering. He received the Outstanding Engineering and Scientist Award for Education from the Affiliates Societies Council in 2008 and Outstanding Faculty Member Award from WSU in 2003.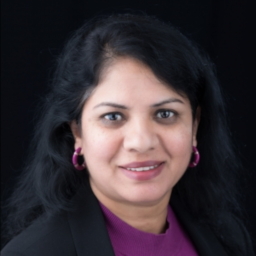 Dr. Lakshmi Iyar is a Director- Applied Data Analytics Graduate Program and Professor of Information Systems at the Walker College of Business, Appalachian State University. She did her Ph.D. from University of Georgia, Athens, GA, U.S.A and M.S. from University of Alabama, Tuscaloosa, AL, U.S.A.
Much of her research is in the area of emerging technologies & its impact on organizations and users and social inclusion in computing. Her research work has been published in Communications of the AIS, Journal of Association for Information Systems, European Journal of Information Systems and Communications of the ACM, Decision Support Systems, eService Journal, Journal of Electronic Commerce Research, Journal of Computer Information Systems, Information Systems Management, Journal of Global Information Technology and Management, etc.
She is a Board member of Teradata University Network, past-chair of the Special Interest Group in Decision Support and Analytics (SIGDSA, formerly SIGDSS). She has served as a Guest Editor for Communications of the ACM, the Journal of Electronic Commerce Research, and Information Systems Frontier. She is also co-editor of Annals of Information Systems Special Issues (2015 and 2017) on "Reshaping Society through Analytics, Collaboration, and Decision Support: Role of BI and Social Media" and "Analytics and Data Science: Advances in Research and Pedagogy".