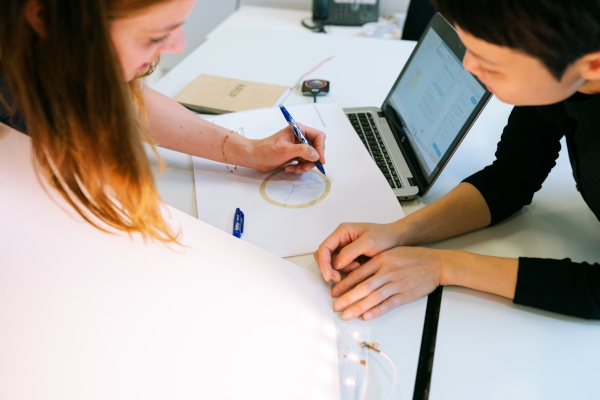 Knowledge is widely distributed. No organization is capable of working in isolation. Open innovation is a smarter way to innovate as it can reduce costs, accelerate time to market, increase differentiation in the market and create new revenue streams for the company.
Our unique platform helps the students engage efficiently with one of the largest curated community of startups & academia which helps them accelerate their business outcomes.
We run several co-innovation and co-creation programs to create a convergence of Corporates, Startups and Academia.