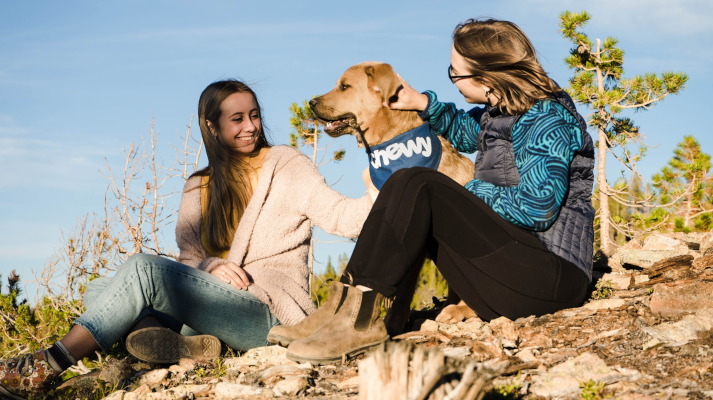 Get connected to our community for insights, network, policy advocacy and mentoring.
KT community is a curated group of enthusiasts and evangelists with interest in events, research & development, products and knowledge for the new industry 4.0 enabled world.
Students will get an opportunity to continuously engage with multiple stakeholders across ecosystem, get deep insights and get adapted in the fast changing world of technology.
We can also help you build a loyal and engaging community around your product.