Block Chain
Duration: 3/6/12 Months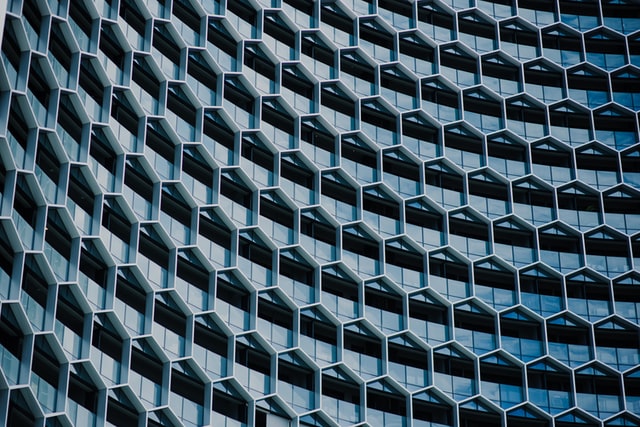 Block chain technology or block chain is denoted as a distributed computing paradigm. Block chain technology promises new economic, business, social and technological models that can pervasively influence business and society. Thus, it is fundamentally changing the way multiple businesses operate their transactions. It is significant in areas where transparency, trust and sanctity of a transaction are the key characteristics of the process. There is an increase in demand for qualified professionals who have the knowledge in this new-age domain.
The course is designed to understand and master the concepts in data distribution, synchronization and integrity with case studies and exciting quizzes.
The completion of the course will give learners, a competitive advantage of recruiters' confidence in quick and efficient hiring.