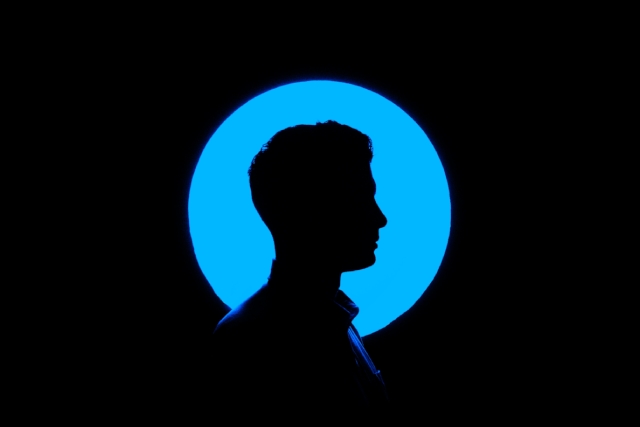 Campus Ambassador
Get a super start while you are on the campus!
If you are passionate and capable of extracting creative ideas,
Krizens
could be an opportunity for you. Looking for individuals with progressive dreams, capable of securing the imaginative and innovative ideas.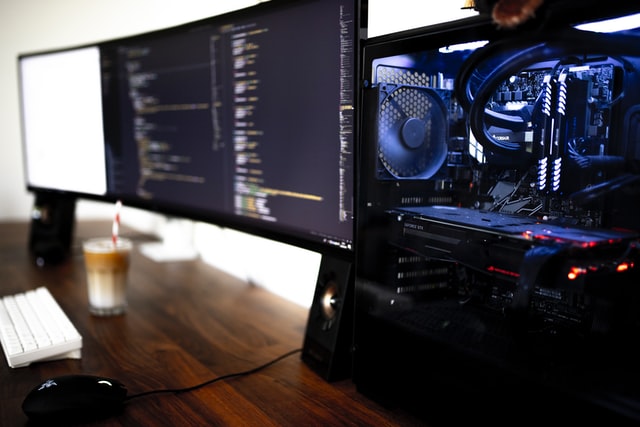 Hackathon
An opportunity to build innovative solutions and showcase it to policy makers, key influencers, senior officials from Government and other Industry leaders.The selected solutions will further get an opportunity to be incubated and adopted by leading industry across the country.The goal is to create functioning software or hardware by the end of the event. Together, let's build solutions for our country!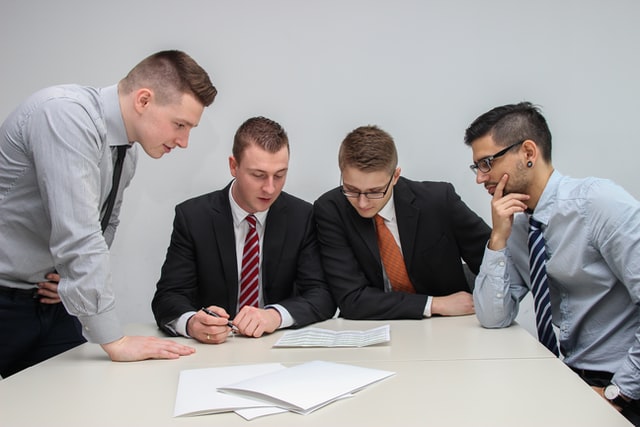 HR Conclave
The Human resources function has always championed the empowerment of people by respecting and appreciating them being talented, skilled and knowledgeable. The ethos of providing the personnel with a safe, conducive and nurturing environment involves empowering them with a unique acknowledgeable skillsets.
Discuss-a-thon
This event will assess candidates on their quantitative ability, verbal ability, data interpretation, logical reasoning and critical thinking. Candidates will be provided with a case study for a limited period of time. During this period, the teams must identify the most prominent issues and come up with innovative, yet actionable solutions.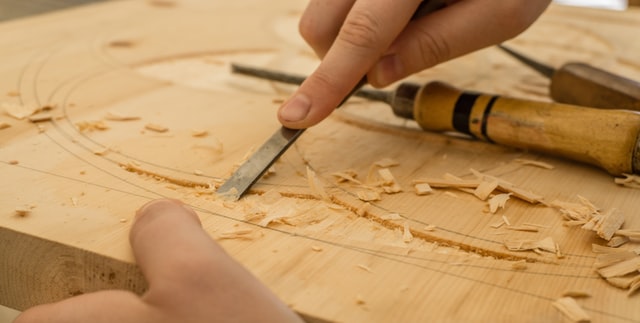 Make-a-thon
The objective of
Make-a-thon
is to provide platform for students, young professionals and startups to interact with established corporates and mentors from leading technology companies. It initiates to build innovative solutions and get incentives in terms of cash prizes, incubation, mentor hours and recruitment.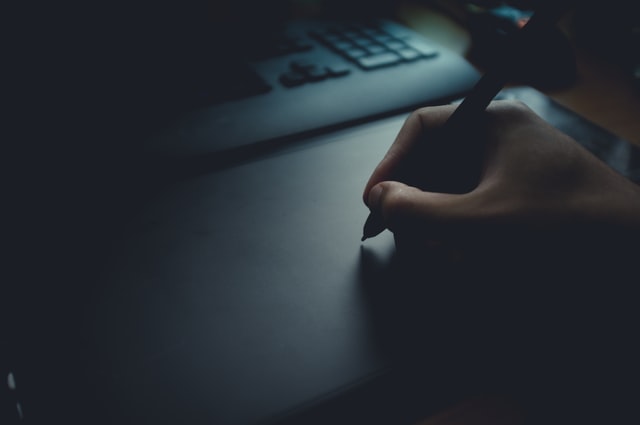 Design-a-thon
The objective is to lead creative minds together, think beyond and design the experience for cured tomorrow. Inviting all design innovators to participate in
"Design-a-thon"
to solve real-time IT challenges involving design and its application in the disruptive era. The creative minds will collaborate with team members to develop a solution to a given problem statement over a course of time using design thinking.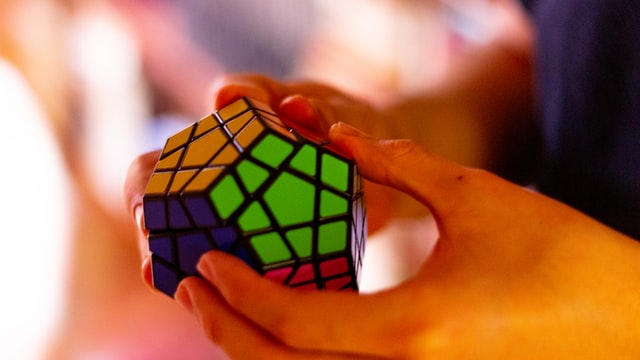 Solve-a-thon
Solve-a-thon
is several hours- to days-long events focused on rapid ideation, refinement and prototyping of solutions to solve annual challenges and national problems. Participants will have access to subject matter experts, insight into the local manifestations of each problem and experience in developing and sharing human-centered responses to the global challenges.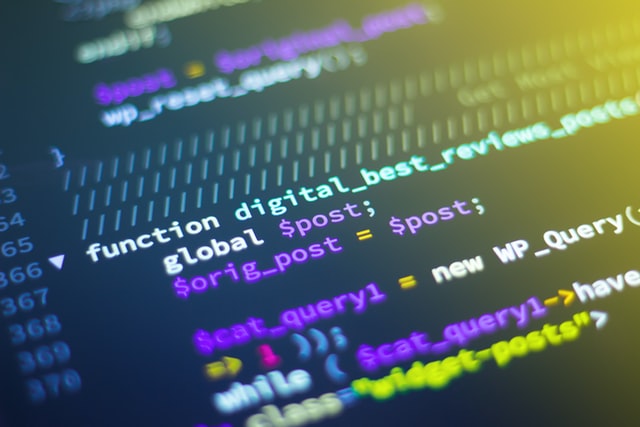 Digital Week
This platform aims to develop and enhance the digital skills of the individuals. It will include a series of training and awareness programs. The pool of topics covered under the events will range from digital literacy, media literacy and digital citizenship to coding, robotics and steam skills.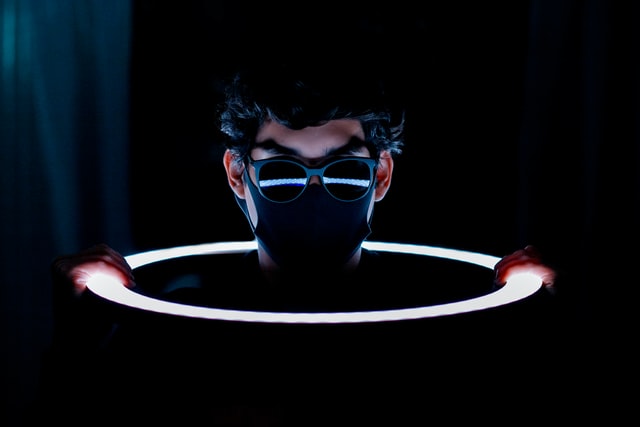 Hackers Summit
Celebrating Hacking with the Hacker community is the main idea of Hackers Summit. It aims to collaborate with celebrated hackers and startups to build momentum and opportunity around hacking events. A hacking carnival, celebrating the spirit of hacking community in India.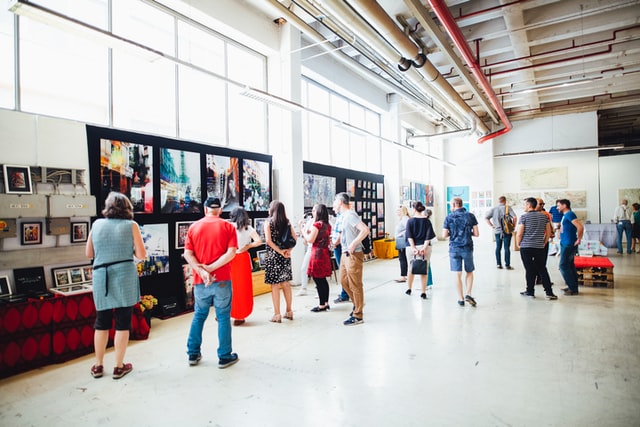 Krizens Expo
Krizens Expo
is a platform that facilitates an array of tech-innovators, manufacturers and entrepreneurs to display their products and expertise in front of the huge Indian market. It also provides an opportunity to connect directly with the tech-savvy consumers.
The K 2021 will show case products, solutions from 50 startups, which build products and services around Internet of Things (IOT) and other technology areas.